Listen to the song "Gone" at Spotify or iTunes 
Gradient colours, bokeh effects, and geometric accents – the Ultra Music Skin is here! This skin has been tailor made for musicians, music & art festivals, and rock bands. Speak for yourself by sharing your story, tour dates, albums, photo gallery, and press excerpts with your followers. Make your tour merchandise accessible for your dearest fans using the online shop!
The Last Sunset of Summer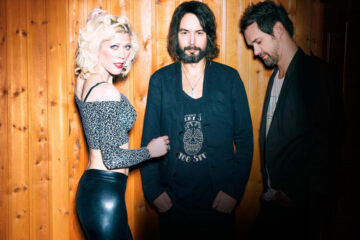 Fredag 11 november gästar Avakhan Sveriges Radio Musikplats Stockholm för direktsänd livekonsert. Fritt inträde! Plats: Studio 4 i Radiohuset, Oxenstiernsgatan 20. Insläpp från klockan 12.10. OBS! Begränsat antal platser. Först till kvarn!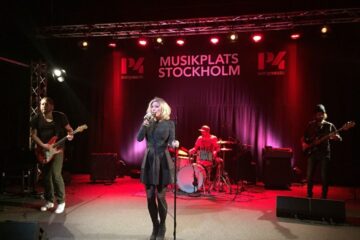 "Celebrated in England, now live at home" Avakhan did a live concert at the radio show Musikplats Stockholm P4. The band also played some songs from the upcoming album. Read the article at Sveriges Radio >
Audio The Audio module is simple and easy to set-up. It allows you to upload your audio file and place it in any row on your site. This module allows site visitors to listen to your audio files without having to be redirected to another page or site. Check out how the Audio module works below. […]
Sign up for the latest tour dates and merch releases!
Photos
Feel free to download our photos for your desktop or photo gallery – frame them or tape it on your wall!
Read more about us below and don't forget to follow us on Instagram and Facebook!
Press
Read the latest about our tour, latest album, and this year's awards season – direct from the source!
Album II
Vinyl King