New single from Avakhan
Listen to "Don't Call Me Up" at Spotify,  iTunes and many more…
The bands new single Don't Call Me Up is a fast beat pop track. Hooky guitar riff and tight electro all in the same tune. Cheeky lyrics with a bombastic chorus. The piece is taken from their upcoming album 
Listen to Don't Call Me Up at Spotify or buy it at  iTunes 
Videos
Watch music videos and live gigs with Avakhan!
Music
Listen to the sound of Avakhan!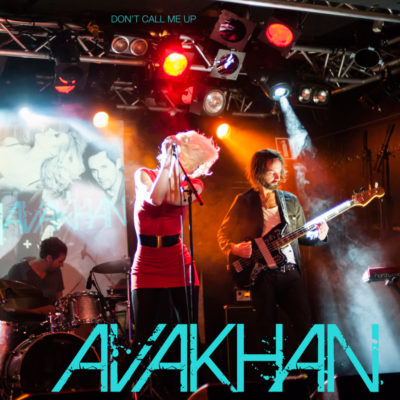 Artist

Avakhan

Title

Don't Call Me Up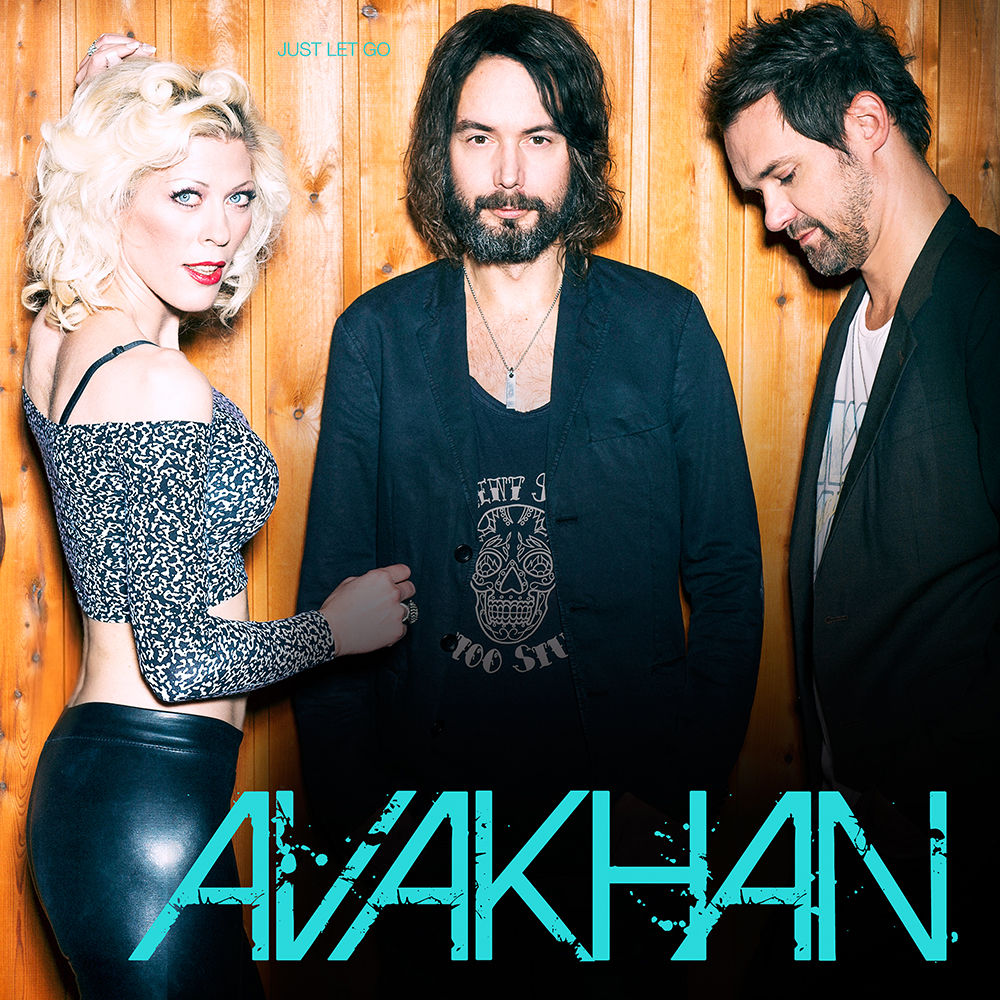 News!
The new single Don't Call Me Up out now!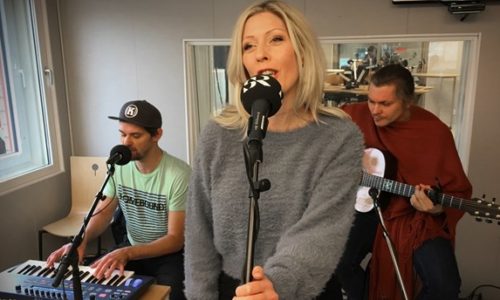 Listen to  Avakhan playing  live at P4 Norrbotten Sveriges Radio! 
Avakhan's latest single Do't Call Me Up is  "Veckans Färsking" at P4 Norrbotten Sveriges Radio.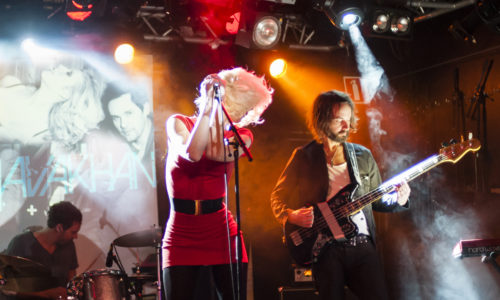 The singel Do't Call Me Up is a fast beat pop track. Hooky guitar riff and tight electro all in the same tune. Massive female choir in a bombastic chorus. The piece is taken from their upcoming album to be released in autumn 2017.
The song Just Let Go is one the list challengers at the Swedish chart Svensktoppen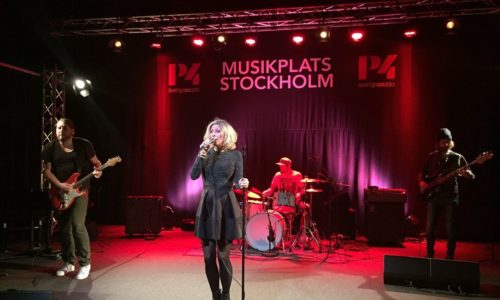 "Celebrated in England, now live at home" Avakhan did a live concert at the radio show Musikplats Stockholm P4. The band also played some songs from the upcoming album. Read the full article at Sveriges Radio !
The english music press has described the Avakhan's latest single Just Let Go  as a club and radio hit with "An outrageously addictive chorus…"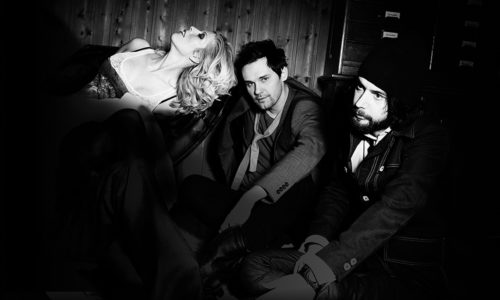 Check out KBPS Music Magazine's interview with Avakhan about their new  single "Just Let Go"
Amazing Radio – Shell Zenner's Show in UK will be playing Avakhan 's  latest single  "Just Let Go"
Photos 
Take a look at photos from live gigs and photo sessions!